About Fascial Counterstrain (FCS)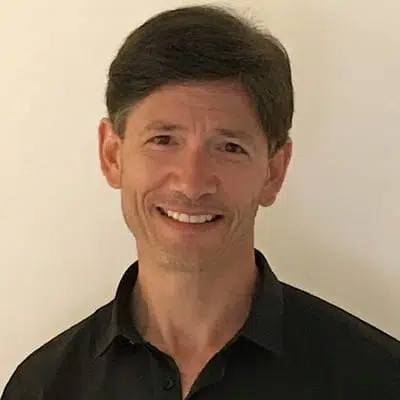 Creator and developer of Fascial Counterstrain (FCS), Brian Tuckey, PT, JSCCI has personally innovated over 700 neuromuscular treatments which have the ability to reduce pain, restore mobility, restore blood flow, alleviate swelling, and calm inflamed nerves.
Brian was the first practitioner to recognize that FCS was impacting the body's deep fascial system and developed the current physiological rationale for FCS.
FCS is unique in its ability to impact and treat all of the body's fascial systems including the vascular, visceral, nervous & musculoskeletal systems.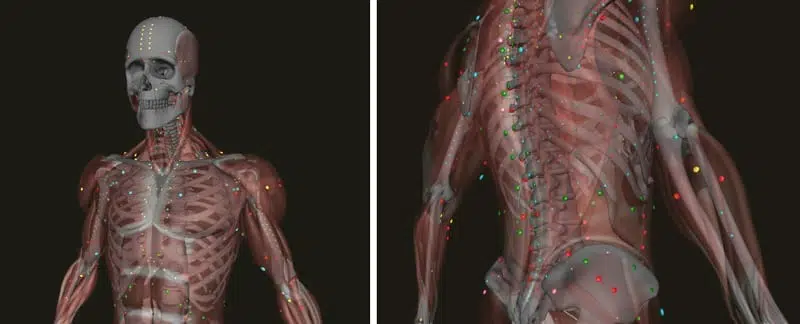 For a laypersons description of how Fascial Counterstrain (FCS) works and what it can do please read this article written by Mr. Tuckey: About Fascial Counterstrain.
If you would like to read a scientifically referenced FCS case study and rationale authored by Brian Tuckey PT, Jay P. Shah MD, Hannah Tandon BA, please click here.
For a list of common conditions treated by FCS practitioners, please click here.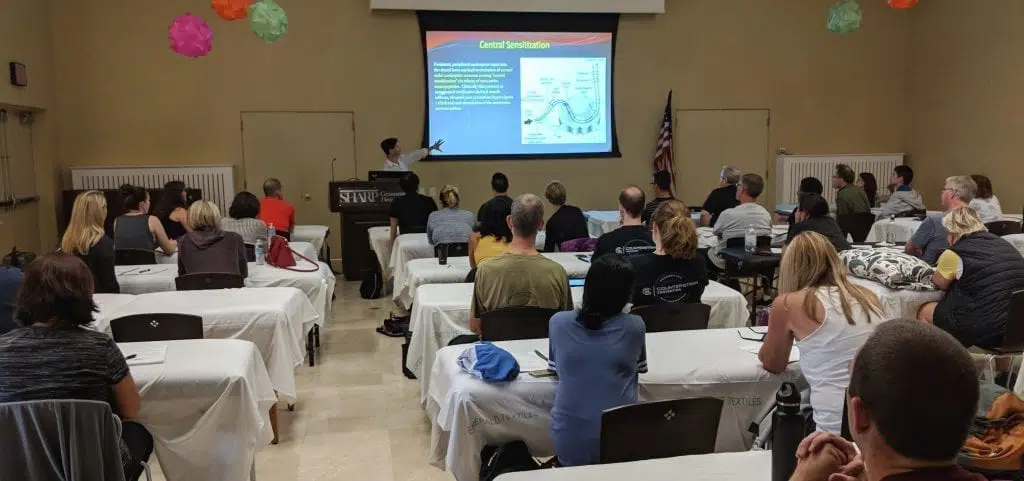 This multi-system approach is exceptional in the world of manipulation giving it unparalleled diagnostic and curative capacity. Fascial Counterstrain is currently being taught to a rapidly expanding audience of domestic and international medical professionals.
Click here for more information regarding training in FCS teaching